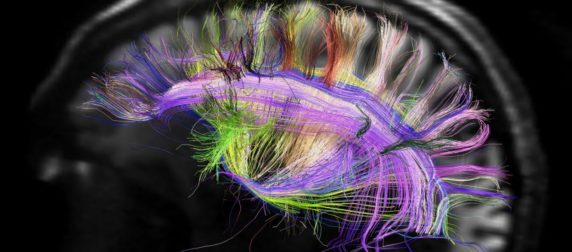 Podcast: Play in new window | Download
For decades, psychologists, therapists and behaviorists labored under the mistaken impression that the brain was separated into two hemispheres, and each had a different set of executive functions. The continuation of the myth in marketing terms has lead to a field of study and application called "Right-Brain Research".  More modern and sophisticated studies have debunked the myth, and it's been accepted that both hemispheres control a variety of functions and that cross-over between the two is significant and intricate. So where does that leave marketers?
Right where they started, trying to find the emotional triggers that with prompt an action, a response to advertising, images, video, messaging and other inputs, that drive purchasing behavior. But all is not lost . . .
Good primary customer insight research, when well-designed and executed, can generate reams of relevant and useful data that can be studied, parsed and dissected to derive insights into the customers of your particular brand, product or service.
Listeners will discover:
How to get inside the head of their customer and use the information to spur action
How to set up and analyze the resulting conversational qual data
How to use the results to make decisions on media, message, and imagery
Learn the secrets hidden in your customer's heads, and how to use them to attract more buyers and boost your brand, in less than 30 minutes!