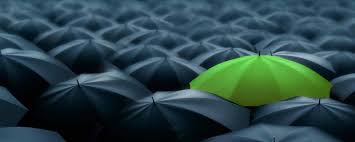 Podcast: Play in new window | Download
It seems that "Experts" are everywhere theses days. In the old days, to become an expert, one had to devote years to building credentials, through education, publishing, speaking at conferences, trade events, peer-reviewed ideology, and to show some success using your chosen theory or practice concept, to be an expert.
Today, with everyone allowed access to the public via the Internet, everyone's a publisher, there isn't much peer review or curation of any kind, and with far less than the "10,000 hours" required to master something, one can be considered an expert. So how do you position yourself as a credible expert?
Our guest, Luke Harlan, of Aspire Strategic Marketing, will show you how to put all the modern tools to use, how to build the credentials, how to craft a platform to properly and permanently position yourself as a real expert. You'll learn:
How to get started
What elements you need to put in place
How to build a platform to launch your idea
How to build a funnel to monetize your expertise
How to scale up by extending the ideas you already have
Learn how to position yourself as a true expert in your field in less than 30 minutes!