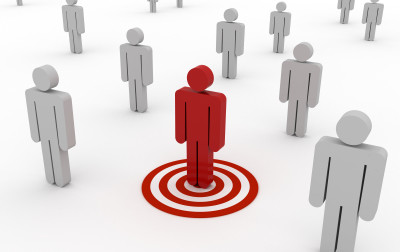 Thought You'd Enjoy This . . .
There's high competition in higher education. Every day, thousands of colleges and universities go head-to-head, vying for prospective students' enrollments. For today's digitally savvy youth, school websites must be on their "A" game.
"For the vast majority of institutions, it's your No. 1 communication tool," said Molly Honan, Associate Vice President of Marketing and Communications, Emmanuel College.
Learn how Emmanuel College's team collaborated with students and faculty to fuel a website redesign that upped campus visits and deposits while boosting mobile traffic 94%.